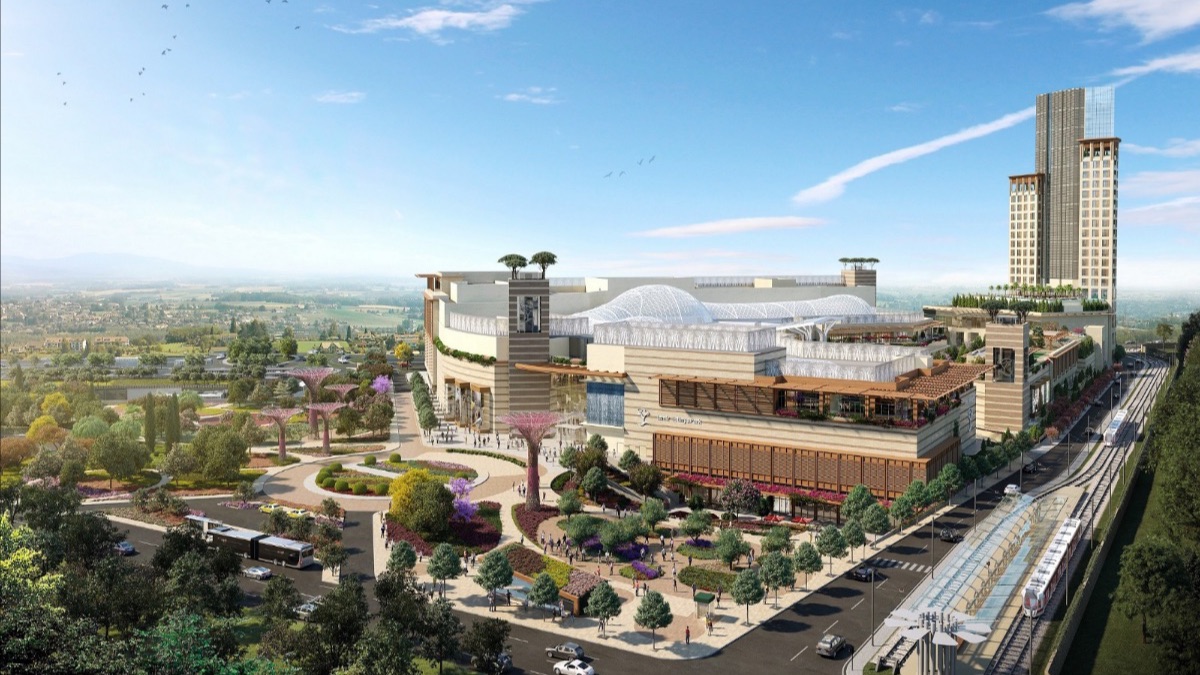 İstinyePark İzmir
Lightweight Filling on Floor
İstinyePark İzmir by ZKZY Orjin Group is an exceptional concept project with various different usage areas such as a hotel, a shopping mall and various residences all in one building complex. Being lightweight was utmost important.
Especially in commercial buildings, sunken slabs may be required on ground floors or podium areas. By using ABS Disposable Formworks, these areas can be brought to the required height as in the architectural plans. Constructing reinforced concrete raised floors through the use of disposable formworks, is one of the lightest and most practical solutions for leveling such differences.
---
Emaar Square, İstanbul
Reinforced Concrete Raised Floor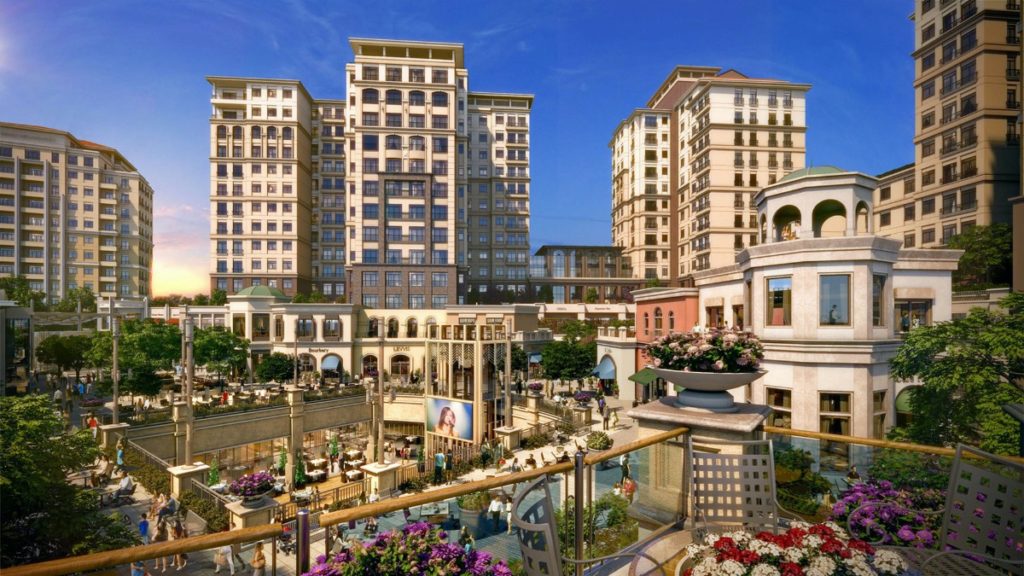 Because the North Tower of the Emaar Square project is a composite structure, one of the most important design criteria is not to increase the weight of the structure by any means. Considering this, ABS Level H5 cm + 4-5 cm reinforced concrete with fiber was used on top of the floor slab as a screed on all floors. As a result, the screed thickness, thus the weight of the screed concrete was reduced by 50%.
Moreover, the void space created by ABS Level H5 was also used for MEP (mechanical, electrical and plumbing) installations to pass through. ABS Disposable Formworks were preferred in many different application areas in the Emaar Square project including car park ramps, pool deck fillings, landscape fillings, sunken slab fillings and reinforced concrete raised floors.
---
Portonovi Luxury Resort, Montenegro
Filling Between Foundation Footings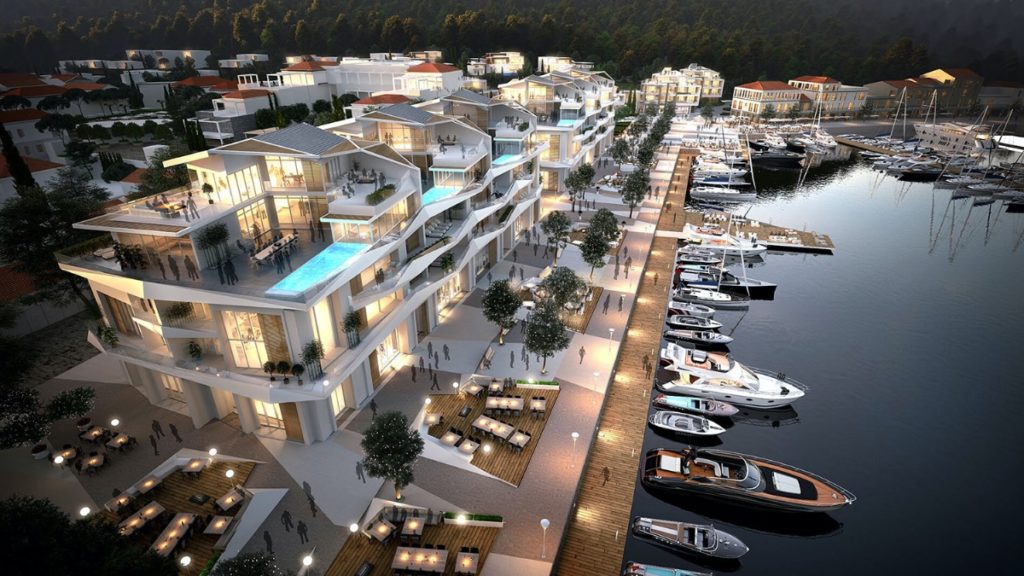 ABS Plus disposable formworks were preferred in Portonovi Luxury Resort Hotel in Montenegro for filing between foundation footings requirement up to H70 cm in 14.000 m2 area.
It was the easiest, fastest and most economical method to fill the area and to raise the ground floor to the required level by the architect. ABS Plus disposable formworks were used not only to fill the space but also to create void space below the newly constructed concrete raised the floor. This void space was used to pass plumbing installations.
---
Please fill the form and we will contact you.